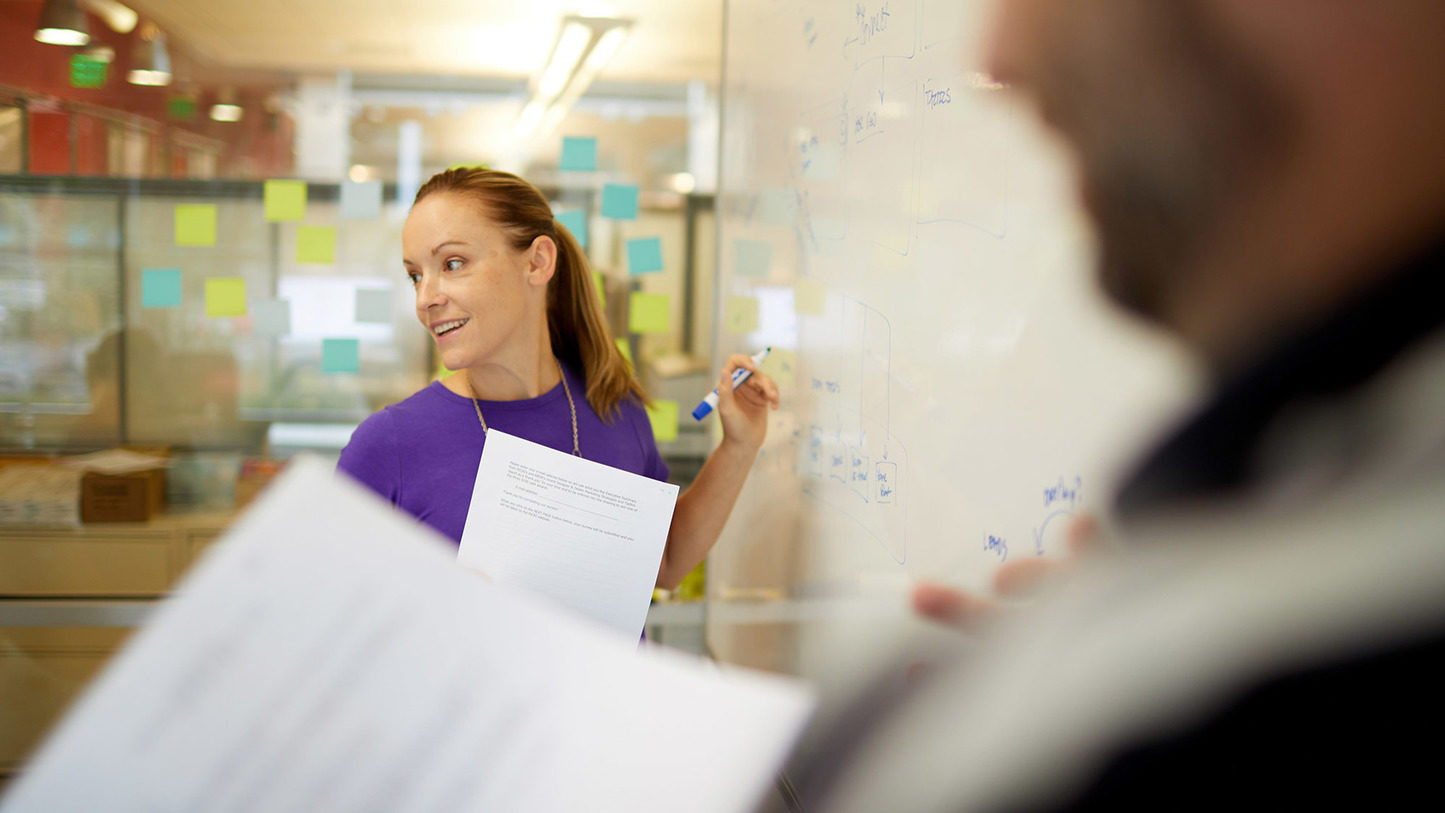 Guided by research, our Insights team creates targeted strategies and measures results to constantly identify opportunities for improvement.
Reaching a target audience with a message that resonates is hard. It's even harder when the target is undefined or their mindsets and motivations are unclear. That's why insights and strategy are key to marketplace success.

We start by analyzing your brand, customer, market and situation to determine how they align with your goals. From market research and behavioral analytics to on-the-ground observations and interviews with stakeholders and customers, we go beyond the surface level to get a complete understanding of your brand. With this information in hand, we're able to uncover opportunities, challenges and unique differentiators that are based on real data. It all leads to smarter, more effective strategies that become the fuel for powerful ideas and have a true impact on target audiences.
How do we know our strategies are making an impact? We measure our results. From a wide array of tracking tools and metrics, we select the combination that will most accurately reveal where your program is succeeding and how it can be improved. Then, we constantly hone our plan, using new information and data to refine, evolve and improve ideas in order to get real results. Because we don't just create strategies. We deliver proof that they work.
Across all of our services, our goal is the same: deliver results.
Explore related articles.