Industry Trends
Millennials are growing up and becoming homeowners, and marketers should take heed. In fact, millennials will form 20 million new households by 2025 (Harvard University's Joint Center for Housing Studies).
While it's a common assumption that millennials prefer renting and struggle with money management, a large portion of the generation born between 1982 and 2000 is focused on the future and making long-term investments. Millennial homeowners are breaking generational stereotypes, even outspending Gen Xers and Boomers when remodeling their kitchens and bathrooms.
If you're in the home or building sector, millennials are bursting with potential. How will your marketing efforts target them in 2017?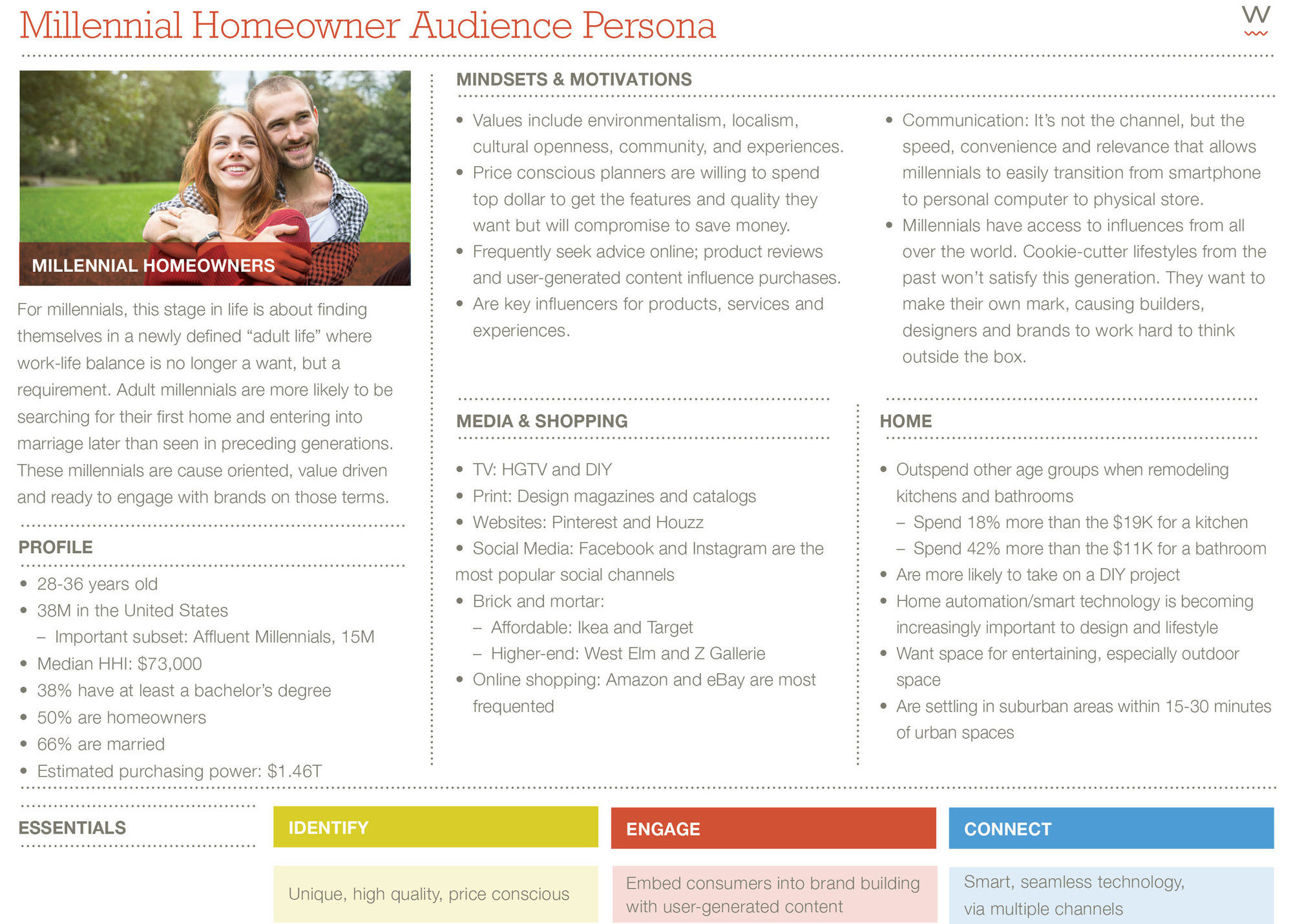 You might also be interested in:
Are Healthy Homes the Next Big Thing?
The Changing Face of the Modern American Homebuyer