Social Media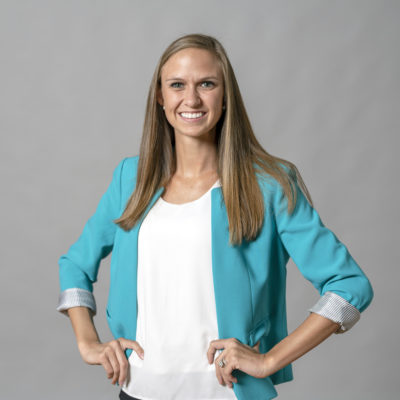 Written By
Karen Bryant
Social Media Director
Although the camaraderie built at a jobsite is hard to replicate, digital-savvy building brands forge similar ties via social media. These brands, in turn, are often rewarded with authentic connections and a strong base of brand advocates ready to engage in content and conversations.
The best way to reach the builder community? Meet them where they are while keeping a finger on the pulse of emerging platforms. But don't jump in before doing your homework: It's important to determine if channels, especially new ones, will create valuable opportunities for your brand and its followers to connect in an authentic way.
The newest player in the social media scene is Clubhouse, an app built around authentic conversation. The invitation-only platform, which currently has 10 million users, takes the networking elements of LinkedIn and the community feel of private Facebook groups to a voice-chat-only platform.
Similar to in-person conferences, Clubhouse users can break out into specific topics to connect and network with others who share the same interests or professions. Subject matter experts typically host the rooms and lead the audio-only discussions. Those who want to participate "raise their hand," and the room's moderators "invite them onto the stage" to join the chat. Conversations disappear as soon as the host ends the session.
How are brands utilizing the platform?
Clubhouse offers a new way for brands to humanize their image and engage directly in conversations with their followers. Brands are just beginning to explore the social platform — the first to use voice-only conversations.
So far, brands are using Clubhouse to showcase their people, not the company. This approach creates the opportunity for brands to establish themselves as thought leaders in their category. For example, Cinnabon has seen success offering "office hour" sessions with their CEO, during which users can be part of unscripted Q&As where any question is on the table. The exclusivity of both the platform and the "rooms" also makes joining a session more enticing and intimate than a webinar or Zoom call.
While the home and building category has not fully explored the platform's possibilities, taking notes from leaders in other industries can provide some insight.