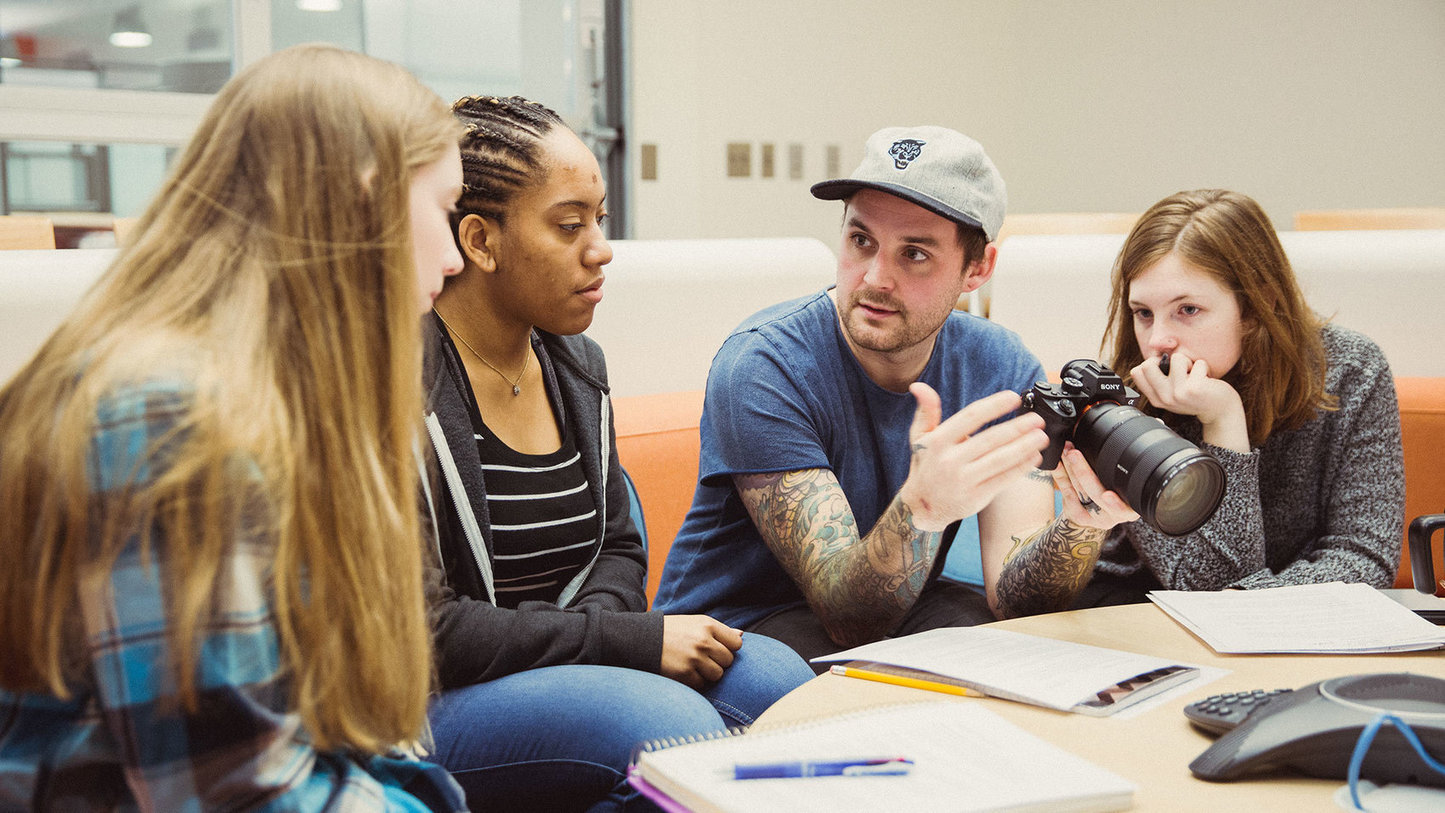 We're dedicated to using our time, talent and resources to help organizations that support and enrich our community.
At Wray Ward, we are committed to supporting local nonprofit organizations and initiatives that share our culture and vision. Over the years, we've supported numerous organizations that empower, uplift and enrich the Charlotte community. Whether we're using our creative talents through our EmpoWWer program, offering our space for nonprofit events or volunteering on boards and service projects, we're always searching for ways we can use our talents and resources to make a difference. Take a look at some of the organizations, community initiatives and events we've worked with over the years.
EmpoWWer Clients
Community Partners
Our EmpoWWer program allows us to use our gifts for good and feeds our hunger for helping build a better world.
To continue our tradition of giving back, we are thrilled to introduce EmpoWWer, a service-grant program created to support 501(c)(3) community initiatives. Framed by three pillars — creativity, shelter and advancement — EmpoWWer provides deserving organizations with an opportunity to apply for resources of time and talent. EmpoWWer also gives all of our employees a chance to get involved in supporting important causes and formalizes a commitment to social responsibility Wray Ward has embraced since we opened our doors in 1977.