Content Marketing
Inspiration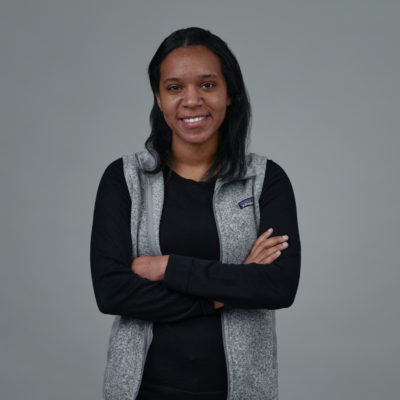 Written By
Tamiya Anderson
Content Marketing Associate Manager
Imagine: It's raining. But it's raining and it's 7:30 a.m. In the Carolina way, that means hike up the Hunters, slip on an oversized raincoat and try not to break too much of a sweat while dodging soaking pellets and juggling a still-steaming mug with an unwieldy umbrella.
I usually hit two out of three.
I joined Wray Ward's Content Marketing team last month, and I couldn't be more excited. But who am I, how did I get here and why does a new-to-me agency already feel like home?
Best Seat in the House
Growing up in the Tar Heel State, you learn to adjust to the weather. And during my years as a full-time college student — braving a 40-minute commute from Concord to Misenheimer, North Carolina — I also learned to expect the highway traffic that comes with a torrential downpour.
I know what you're thinking. Where is Misenheimer, and why does the E come before the I? Well, maybe I'm the only one questioning the spelling, but to answer the former: Misenheimer is a small town in Stanly County, separated from the city of Albemarle by a quiet, 10-mile stretch of road. It's also home to Pfeiffer University, where I earned my English degree.