Agency Life
This summer marks the start of something special at Wray Ward. On June 6, we'll welcome a group of six interns – the first we've hired for FORM.
In case you haven't heard, FORM is a paid, eight-week, full-time summer internship where creative types get to build their portfolios by working on real projects. The team of six will be embedded with our agency pros and also work with other FORM interns on an actual project.
I'm overseeing FORM, so I know that Wray Ward is investing a tremendous amount of time and energy into ensuring it's successful not only for our agency, but also the people we're bringing on board. We're committed to our mission to grow (and test-drive) young talent, and we put a lot of thought into how our interns would function and interact as a team. We couldn't be more excited about the energy they'll bring.
Judging by the number of people who put their names in the hat, FORM is already pretty popular. Earning a coveted spot in a program this cool took more than proofreading and following the rules. These six differentiated themselves. That's why we chose them from more than 200 applicants.
Meet the Team
Account Leadership: UNC-Chapel Hill student Alex Lam created and pitched a campaign for a startup antiperspirant lotion business – all within 24 hours. This dreamer with passion is also a former tutor and Tae Kwon Do instructor.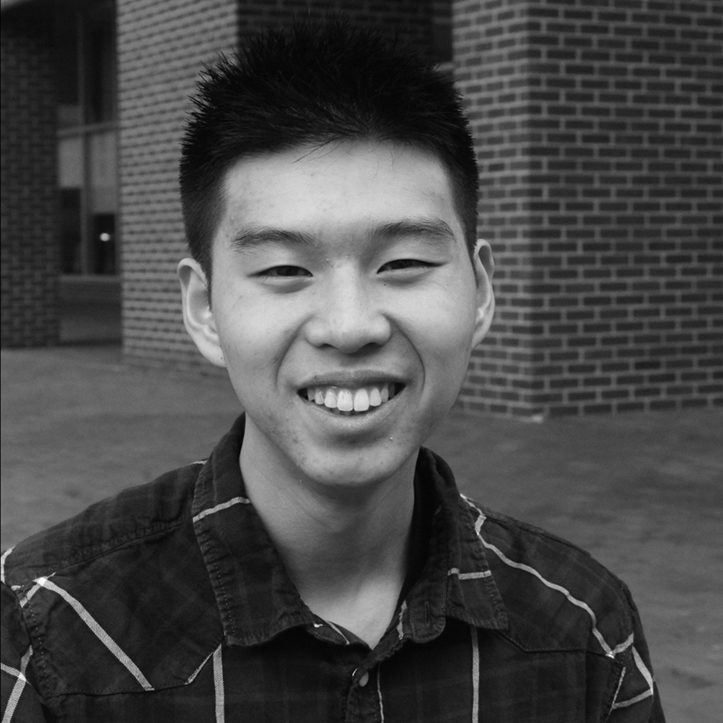 Copywriting: Maidenly Pham is an Appalachian State student, a quick learner, a go-getter, a trivia whiz and a great person to have around during times of crisis. Our copywriters loved her creative writing strengths, her unique personality and her eagerness to learn. Did we mention she's creative? In fact, she has three Vine videos on her portfolio. Three really smart, unexpected Vine videos.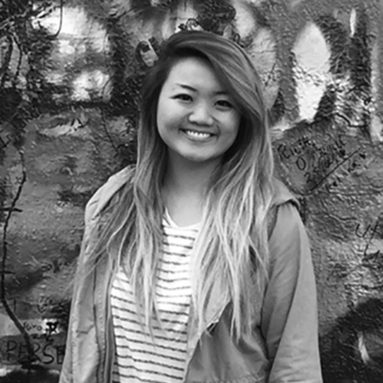 Design: In middle school, when a lot of us were stressing over video game scores, Jesse Diebolt had a graphic design business with paying clients. Now a UNC-Charlotte student, Jesse created official artwork for rapper Lil Wayne's mixtape "Dedication 4." When we asked him how he got the gig, he said, "Cold calling." If that doesn't show determination and passion, what does?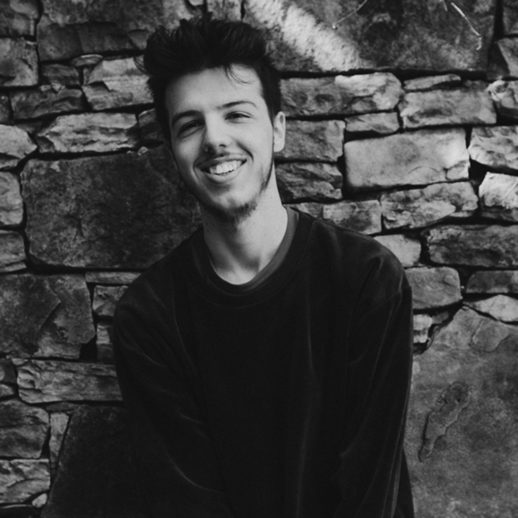 Digital Development: Aleah Howell has a passion for finding new ways to tell visual stories. She's studying for a graduate degree in visual communication and interactive media at UNC-Chapel Hill, but she'll never give up her pencil or paintbrush.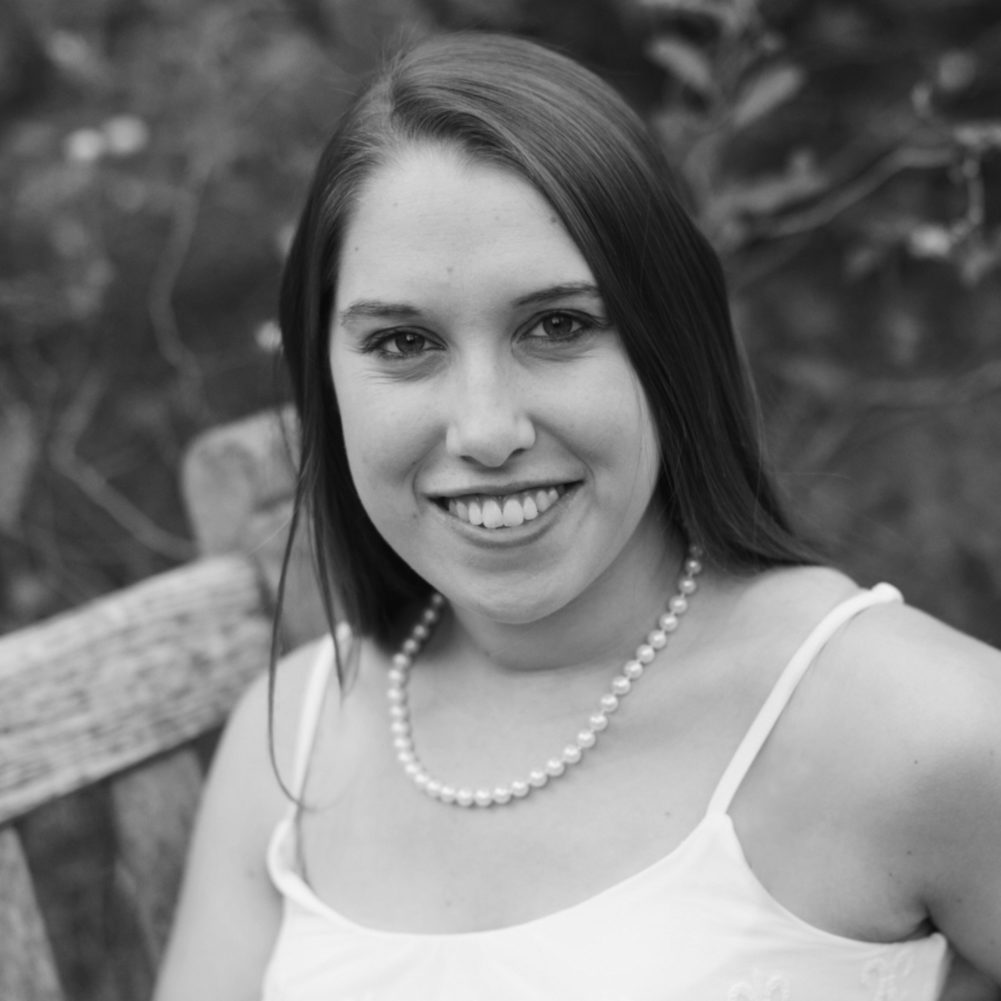 Motion: Marist College graduate Chloe Goodnough learned about FORM just two days before the deadline. That didn't stop her from creating an impressive video for her application after working a 12-hour day for the Blue Man Group in Boston. Can you say, initiative?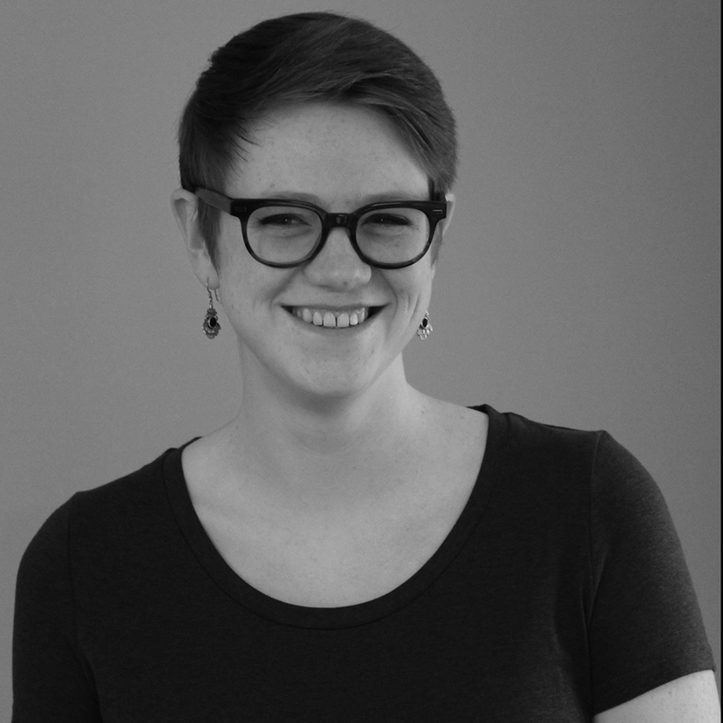 Public Relations: Elon University hurdler Kayla Prior knows how to fuse her passion for PR and social media with her love of track. She founded Trackie Nation as a high school senior; today Trackie Nation has 6.7K Twitter followers. Kayla made a two-hour trip to see us on two days' notice, and it's obvious she has the work ethic and organizational skills needed to succeed in this business.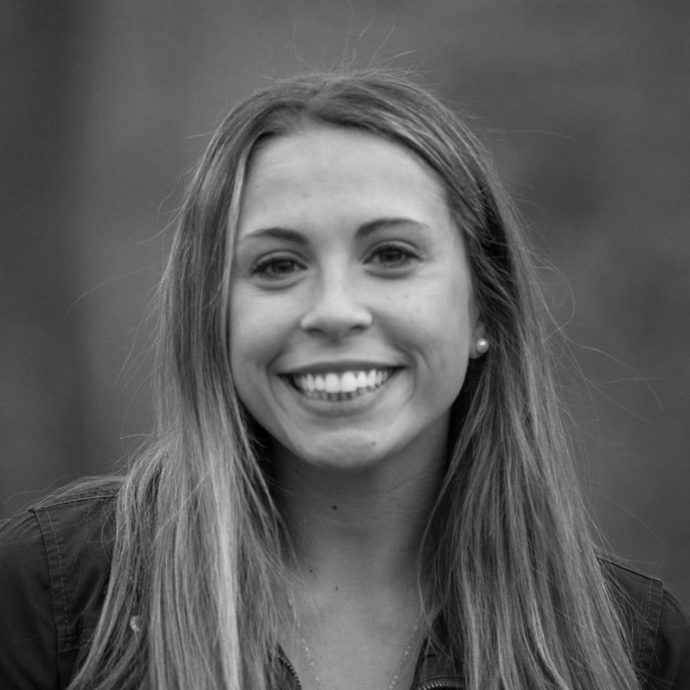 I can't wait to watch how this team works and solves problems together. I can't wait to watch them fail together. That might sound harsh, but mistakes are how we learn. Even the best, most experienced pros don't get it right the first time, every time. And I want to watch this team grow and change and build on their awesome talents in a way that's applicable to their future careers.
Here's the best part: you'll get to watch them with me. We'll be sharing their stories and even some of the work they produce, here on this blog and across social media (make sure to follow us on Facebook, Twitter, Instagram and LinkedIn).
June 6 is right around the corner. We can't wait!