Search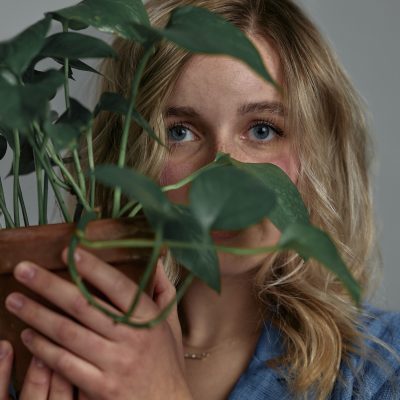 Written By
Laura Yacoubian
SEO Manager
Websites have a lot of moving parts, including search engine optimization (SEO) best practices to make your website more discoverable via organic search. Ranking well in search engines, such as Google, requires a holistic approach to SEO. Do you address your audience's unique challenges with effective solutions? Does your website provide an optimal user experience (UX)?
A holistic approach that considers content and UX is key to satisfying your audience's needs and achieving your marketing goals. Your customers use search engines to find relevant information about your business and/or the types of products and services you offer. Following SEO best practices can help your business:

Garner quality organic traffic

Rank highly in search engine results pages (SERPS)

Support content marketing efforts

Improve user engagement

Drive leads and sales
Want a crash course on SEO for the home and building category in 2023? Keep reading.
What is a holistic approach to SEO?
A holistic approach to SEO optimizes every part of a website rather than focusing on one or a few aspects to drive organic traffic.
In 2023, traditional SEO is a thing of the past: Gone are the glory days of keyword stuffing, overused anchor text and suspect link baiting. SEO has become more sophisticated over time. Today, search engines are smart enough to recognize a site that caters to search engines rather than its intended users.
A holistic approach to SEO encompasses on-page content, technical SEO and UX considerations, all working toward a common goal: user engagement. Businesses want users to find and engage with their content, and a unified approach is the best way to do it.