This month, we attended the International Home + Housewares Show. Staged by the International Housewares Association, it's the largest annual trade event at Chicago's McCormick Place, attracting industry celebrities like Emeril Lagasse, Trisha Yearwood and Rick Bayless.
The four-day event featured educational programs including a presentation by Design Research on The American Living Survey™ (TALS), an ongoing study of American homes, interior design, décor, styles and lifestyles. Design Research clients include brands like Oneida, All-Clad, KRUPS, Wedgwood®, Royal Doulton®, Mikasa, Cuisinart®, Lenox™ and Tupperware®.
TALS examined color forecasts within multiple markets and uncovered color trends that correlate to key trends in consumer lifestyles:
Our color preferences are highly influenced by mindset. Today, Americans seek balance, peace and comfort from color palettes, yet also yearn for pops of bright colors that make them feel alive, happy and festive.
Neutrals often create the backdrop, especially for larger purchases like sofas or carpets, while trendy hues are thriving as accent colors or in accent pieces. Examples include Benjamin Moore's Color of the Year for 2016, Simply White.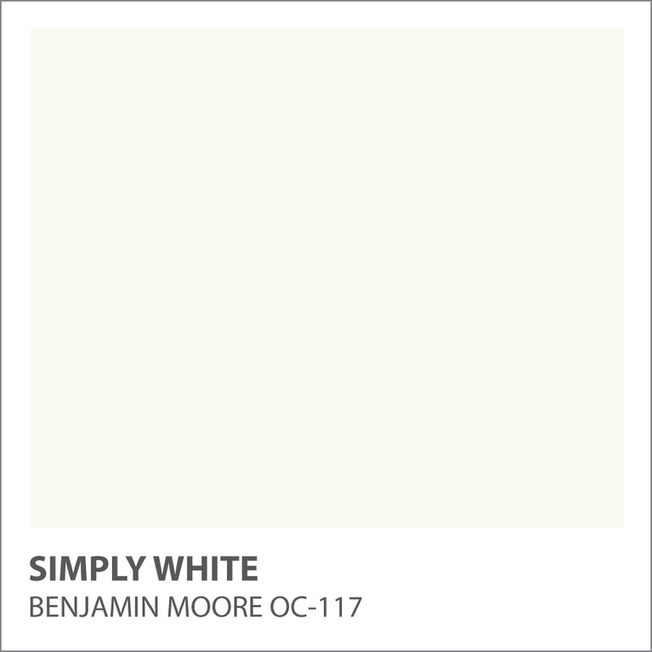 Bright, vivid, cartoon-esque colorways are thriving. This movement is all about celebrations. It's about living an energetic, fast-paced, fun-filled life. Think happy. Think festive. Think cheerful, vivid and radiant, like Akzo Nobel's Color of the Year for 2016, Ochre Gold.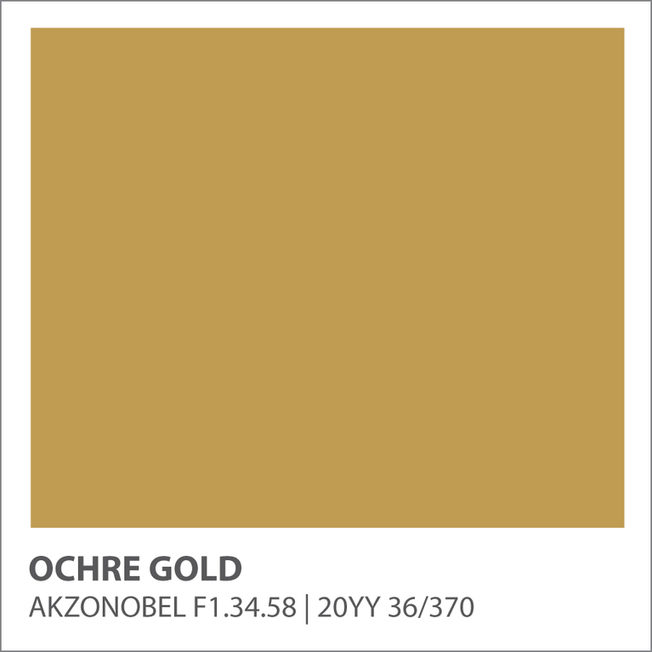 Slow and soothing, rather than fast and festive, is also popular. It's not about living and embracing the present moment; it's about nostalgia and remembering the slower-paced times of the past. Think soft pastels and muted colors, such as PPG's Color of the Year for 2016, Paradise Found.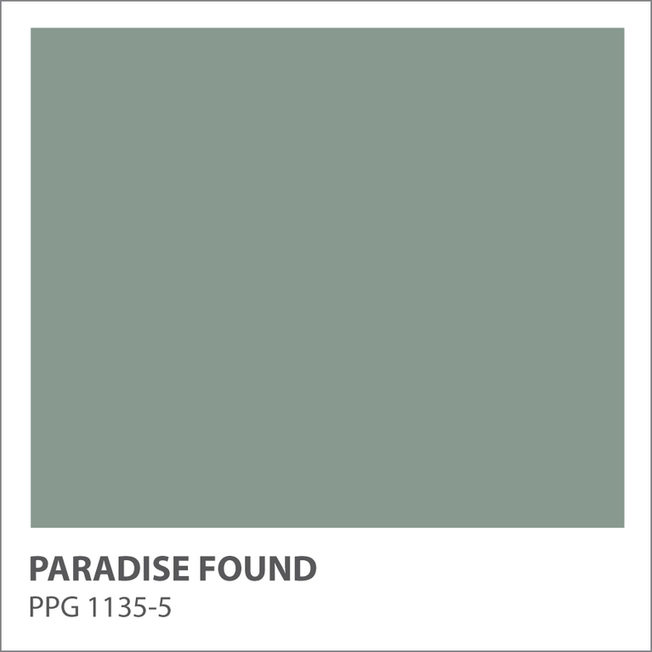 Kitchen accent colors grew 23 percent from 2013 to 2015. While white, beige, brown, red and black accents lead, Gen Y consumers, known for their attraction to vivid colors, are also the most daring with color. They rank significantly more likely than others to use silver, orange, gold and pink – or colors like Pantone's Color of the Year for 2016, Rose Quartz and Serenity.
If you have questions or would like to learn more about color trends, feel free to contact me at kpanther@wrayward.com.