Social Media
Influencer Marketing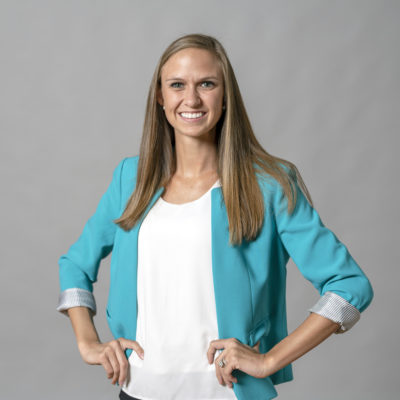 Written By
Karen Bryant
Social Media Director
We're a couple of months into the year — long enough for a handful of social media trends to really take shape. Some are trends we've seen before, some are shifting the way both marketers and customers approach social media, and some are more profound than others. But despite their differences, each of these four trends points to a more authentic, impactful approach to social media in 2020.
1. To convert customers, add a human touch.
Just as social media has grown in sheer scale and the number of roles it plays in our lives, audiences have, in turn, altered the way they use their social channels. While consumers are still happy to engage with the brands that they love and are loyal to, they are also looking for more private, meaningful connections to cut through the clutter in their feeds.
For brands in the homebuilding category, this means paying special attention to those private and direct messages and viewing them as valuable opportunities to build relationships with customers. In a Facebook survey of 8,000 people, 69% said messaging with a company helps them not only trust but also feel confident about the brand. In many instances, these private, more meaningful social media experiences can give consumers the boost they need to convert.