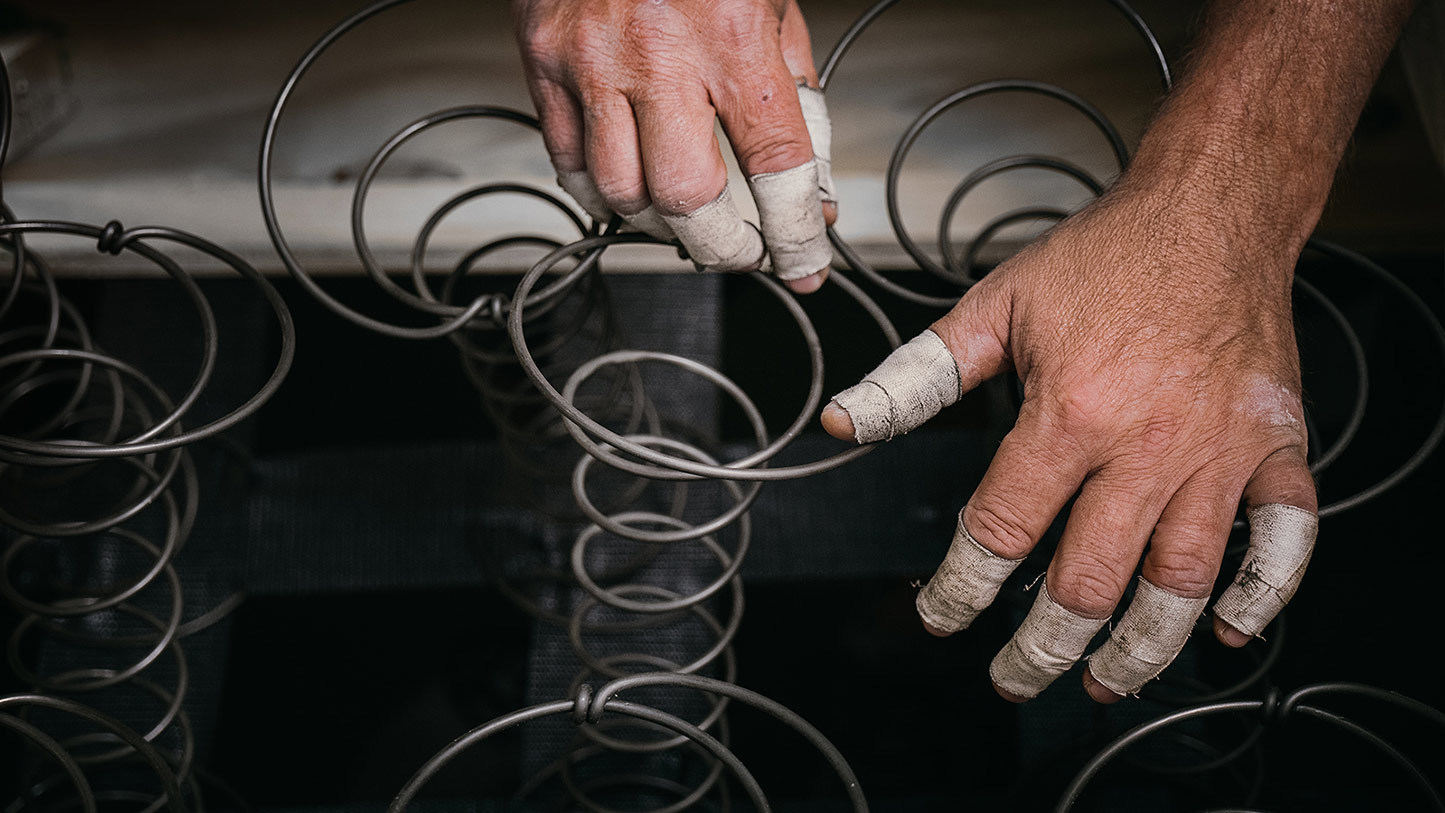 For four decades, we've romanced the trade.
With a deep understanding of your trade customers' challenges, wants and needs, we get right to the heart of the matter with highly targeted campaigns, sales tools and event activations designed for your business.
Click on the deliverables below to learn more:

Does your trade program need some TLC?