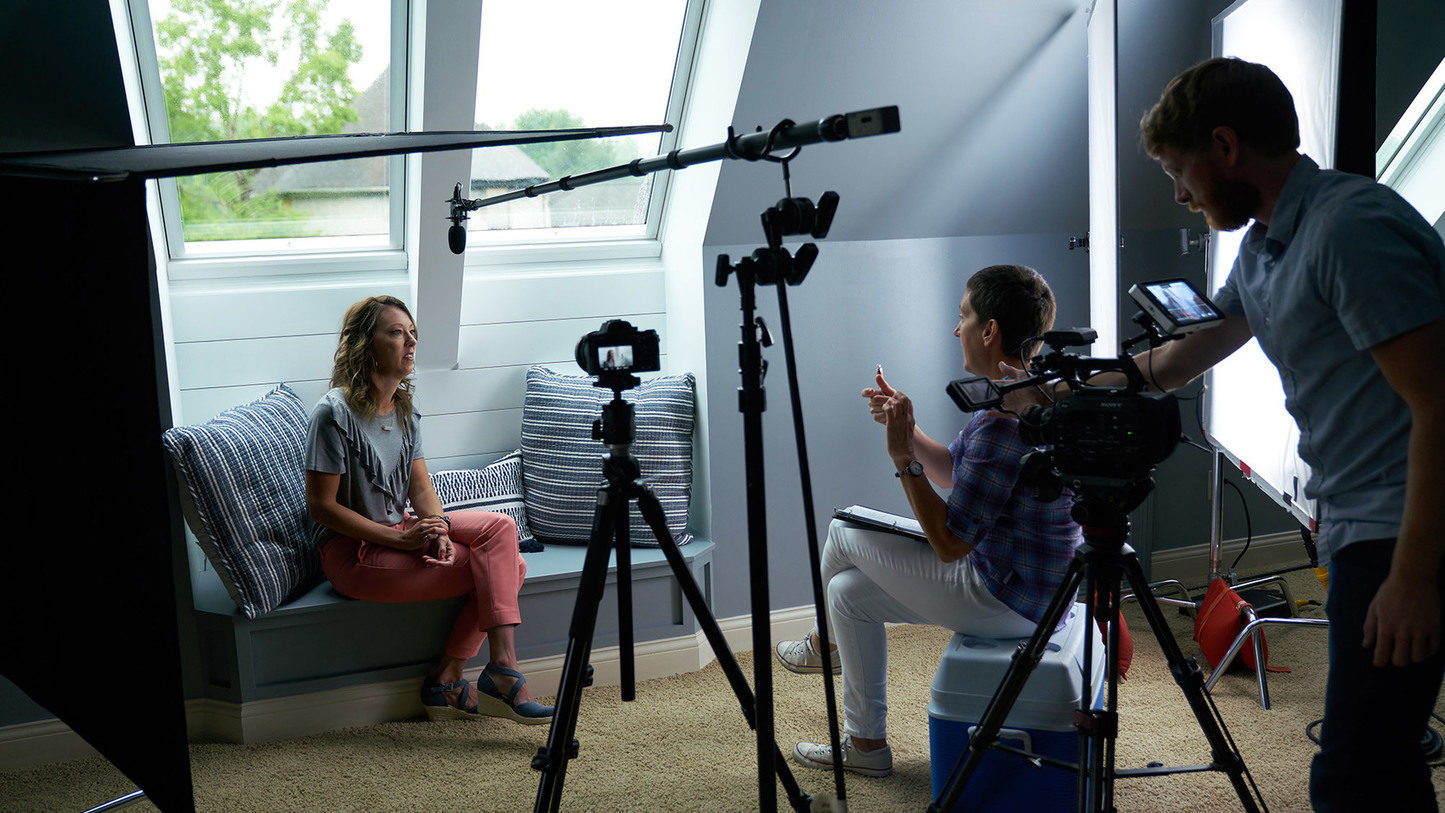 We live for big, integrated ideas and programs that deliver bigger results.
We bring together a multidisciplinary team of brand strategists, creative directors, art directors, designers, writers, cinematographers, photographers, editors and producers to imagine strategically sound, creative solutions that get attention. We then produce and deliver experiences that get results.
Click on the deliverables below to learn more:

Want to share your stories with the world?