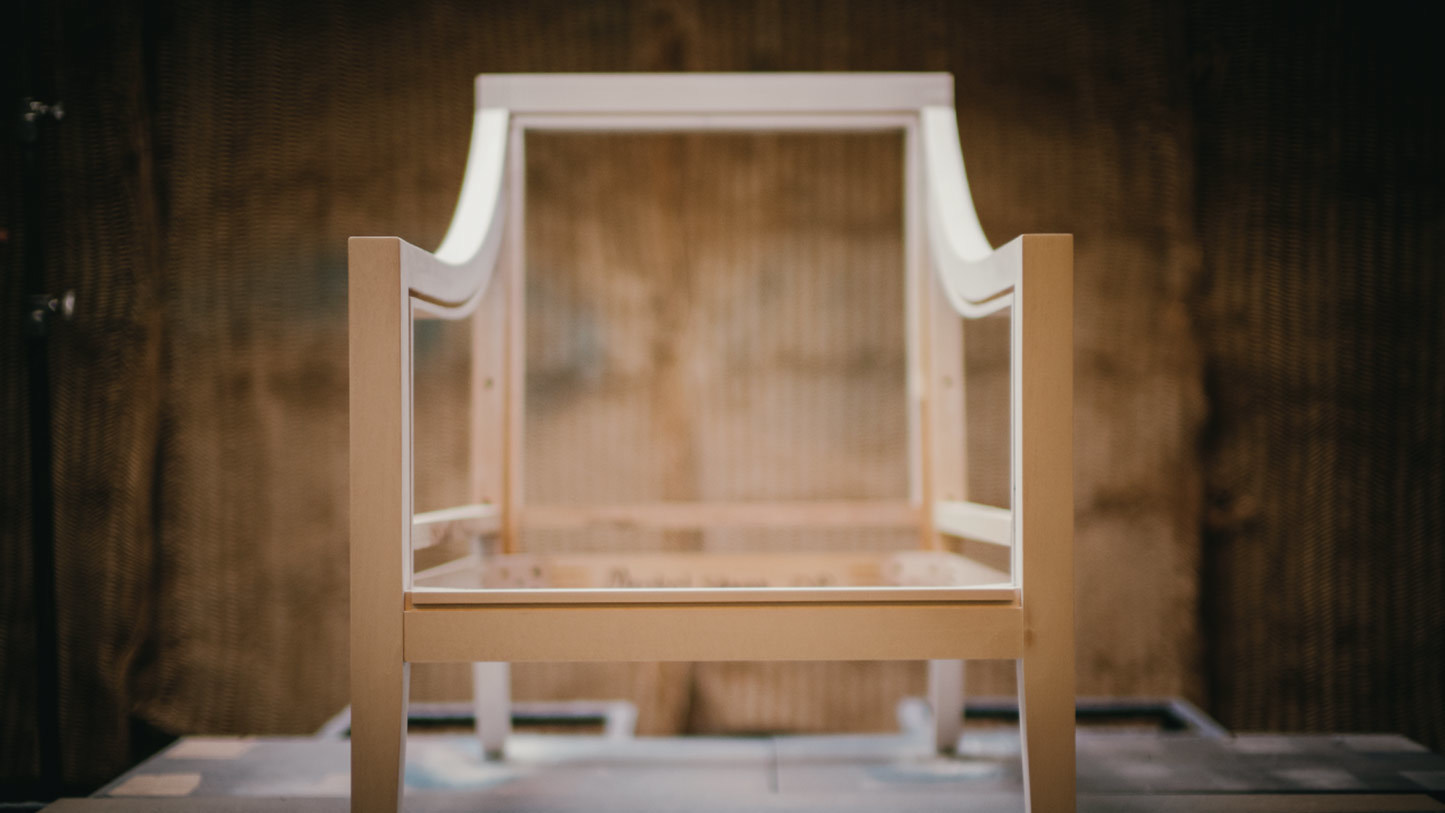 They call it brand identity for a reason.
From positioning to naming and logo development to brand guidelines, we collaborate with you to capture the soul of your brand, giving it forms that feel innate to you and inspiring to the world.
Click on the deliverables below to learn more:

Want some inspiration for your brand?