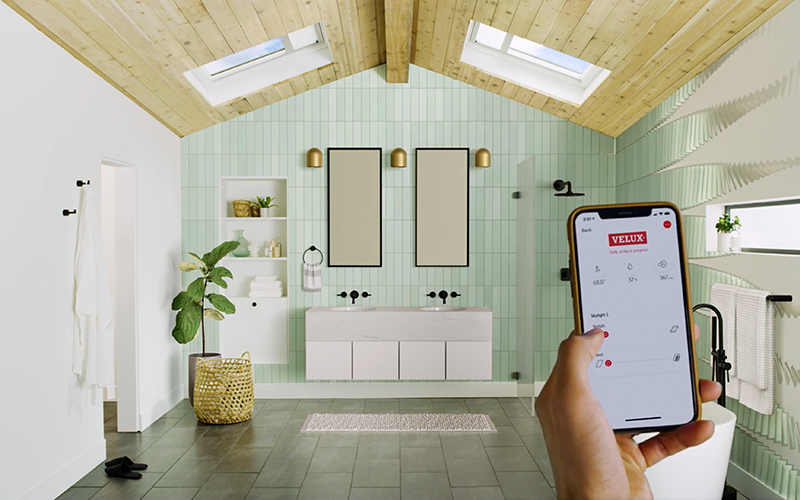 We spend all day at work thinking about home.
That's because we're specialists in positioning and building brands that elevate the style, comfort and construction of homes and buildings, both residential and commercial. Every strategic plan, creative tactic or piece of content we create is the result of years of marketing experience combined with a deep knowledge of established and emerging industry trends. We're the largest agency in the country specializing in the category.

Looking for a marketing partner?