Photography
Photography is the most obvious and visual expression of a brand – the personality of your company or product. With apologies to copywriters and graphic designers, even the world's best headline or logo can't elicit emotion quite like a great photo.
Nearly all brands have a visual element defined by some balance of photography or illustration, but some do it much better than others. Photography is powerful because it captures a moment in time. It tells a story. It makes us feel something in an instant.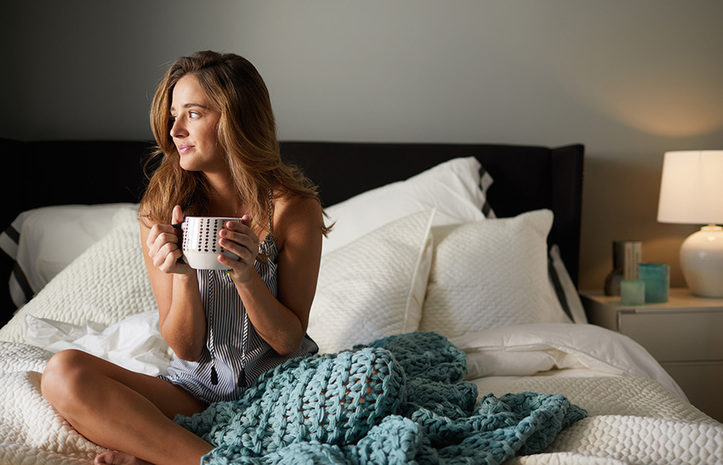 Remember photography is an art.
At its core, photography is a medium for storytelling, and great images have real stopping power. They make people pause as they're flipping through a magazine or scrolling through a webpage. They make potential customers gravitate toward a brand.
But not everyone is a photographer. To take a great photo, you need proper lighting, angles, propping and styling. And if you plan to use it in marketing, it has to fit the brand's look and feel.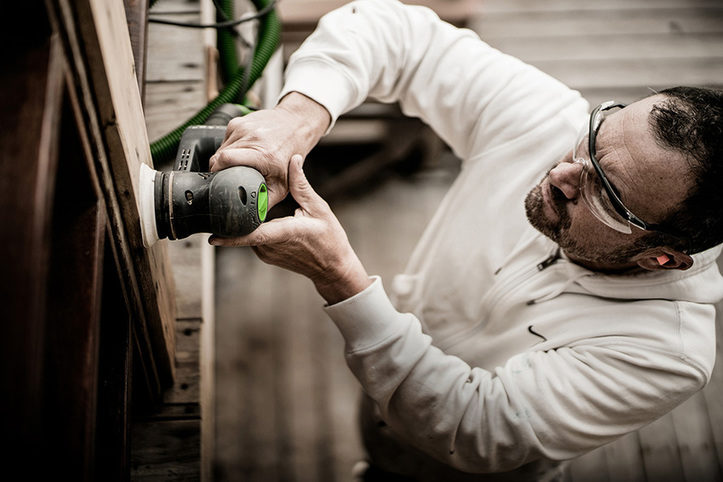 Don't forget we're in the middle of a content revolution.
Modern consumers, especially Millennials, don't want to be "sold," they want to connect with a relatable or aspirational brand. This insight is a key driver behind the rise of content marketing. If you want to sell your products, start a conversation with your customers. Give them information they can connect with. Tell them a great story.
You'll need great photography to do it.
Another result of the content revolution is that photography can now be seen around the world in seconds. That means you have to be cognizant of what your images say or mean to people everywhere.
Choose the right team for your needs.
It's important to work with an experienced agency that can select a photographer who provides the look and feel your brand needs. A lot of today's professional photographers have definitive niches. Some specialize in shooting people, while others have a specialty in still life and table top (product) photography. Some focus on particular industries or products, like cars, interiors or food, and they are experts in shooting those subjects.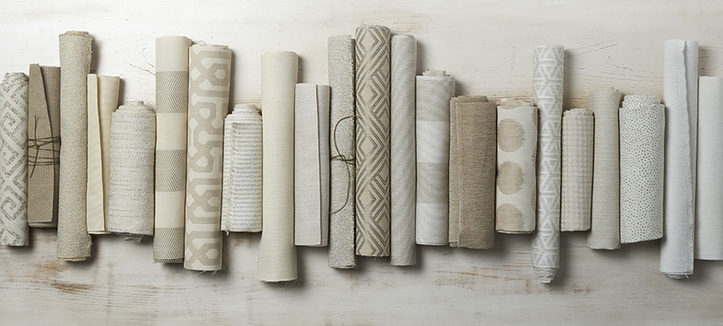 A good creative marketing partner, like Wray Ward, will also consider all potential applications for your images – from advertising to packaging to Instagram. Even if you're working on a print campaign, it's easier to be deliberate about capturing images for multiple platforms than to pull all of your resources together again later.
An agency will also leverage photographer and producer relationships to negotiate costly usage rights and maximize production costs, which could save your company tens of thousands of dollars.
Sell stakeholders on the value of great photography.
You get what you pay for, and quality photography is worth every penny. Photographically strong brands are dynamic and nimble. They are emotional, because their images impact people immediately by telling a story. And the best are timeless, reflecting human truths that don't change with the season.
Here's a litmus test: choose a company and think of an image that represents the brand. The more clearly that brand has established its photographic identity, the more memorable that brand is in the eyes of its target audience.
While quality photography is not inexpensive, upfront costs are easier to swallow if you maximize usage rights (sometimes 40 to 50 percent of the total budget) for the images captured. If your only deliverable is a single print ad, you may not want to foot the bill for elaborate location photography with art directors, photographers and talent. But what if you're able to use the assets for not just print, but also PR, social media posts and video production?
It's also helpful to think about how long you will want to use the images. Just as infants grow out of baby clothes, brands sometimes grow out of photos. Usage rights with an expiration date can save you a lot of money if you only need the images for a few years.
Speaking of usage, third party usage is something all brands need to address, particularly for B to C applications. Unfortunately, in today's world it's impossible to monitor how other people use your images, and it's important to ensure you have legal protection if the photographer's rights are infringed.
You may not want to navigate the complicated world of usage rights, but that's where an agency can help by managing creative, production and other aspects of photography for marketing purposes. We can also leverage relationships with vendors to drive costs down further.
Regardless of the story you're telling or product you're selling, the best photography breathes life into brands. And if you're in the business of turning prospects into customers, that's a great way to do it.
At Wray Ward, our in-house photographers have years of experience as art directors and creative directors, so they're always thinking about how to capture images that tell our clients' unique brand stories. And when our team isn't the right fit for a project, we work with outside photographers to capture that perfect moment in time. Want to learn more? Contact Kent Panther at kpanther@wrayward.com.
You might also like: