Inspiration
For many people, a new year is a chance to get a fresh start, to resolve to learn a new skill or exercise more or to spend more quality time with family and friends. For me, the beginning of another trip around the sun is always a golden opportunity to look at things in new and exciting ways. To continue to ask "what if?"
Wray Ward celebrated its 40th anniversary last year, making it hard for us to top 2017. But I always believed that this milestone for our agency would create a springboard into the future as much as a window into the past. Forty years? It was our cue to think bigger and more boldly. To push outside our comfort zone or even muster the courage to leave it behind.
That's why we are all committed to a more inspired 2018 — a commitment reflected in our new tagline, Inspired Marketing Communications.
Inspired Marketing Communications transform meaningful truths into work that disrupts, awakens and resonates with audiences, positively influencing perceptions, behaviors and actions.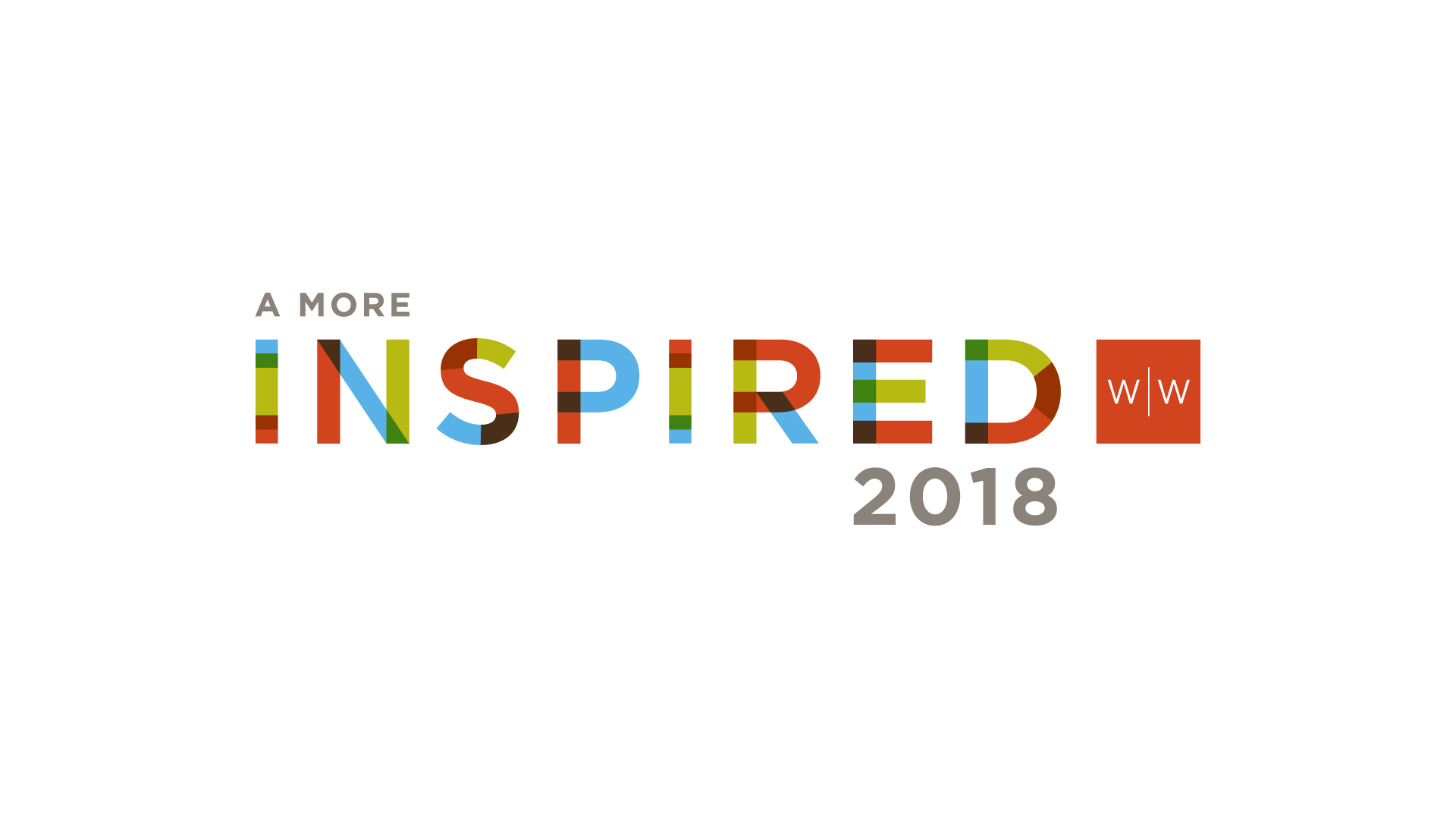 Inspired work takes an inspired team. This year, we are encouraging our talented folks to seek inspiration in new and unexpected ways: be curious, ask more questions, take more risks and be bold in our thinking.
And we have great momentum after a big 2017. We made some incredible new hires and opened our own studio space. Our titles and team structures are becoming more digitally driven to mirror the evolution of marketing communications. We're launching a Corporate Social Responsibility program to support the community we call home. Our FORM summer internship program has been expanded and continues to grow. And, the home and building category we support is in the middle of a tremendous surge.
Housing is strong. The economy is strong. And our passion for telling great stories — stories grounded in meticulous insights that transform beautiful work into better performing work — is stronger than ever.
So my mantra for this year is this: Stay fearless. Believe in yourself and your teams. Above all, be unapologetically relentless in your quest for a more inspired 2018.
Watch for our stories of inspiration throughout the year, and feel free to share your stories with us.