Content Marketing
Marketing Automation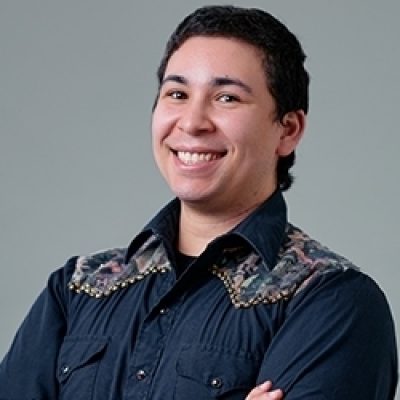 Written By
Eli Azizy
Marketing Automation Associate Manager
When Apple launches its Mail Privacy Protection feature on iOS 15 this fall, millions of users will gain email privacy protection. The update will introduce the option to disable invisible pixels that can track whether users opened an email, where they were when they opened the email and whether they're on a mobile device or a desktop computer.
So, what does the death of the tracking pixel mean for email marketing?
The new iOS 15 will send more ripples through a marketing landscape already altered by changes designed to increase customer privacy. In the world of email marketing, this means that open rates and subject-line testing will become virtually meaningless, kicked to the curb faster than unengaged Facebook followers. But one thing is clear — increased privacy does nothing to change what's most important for every email marketer:
Getting the right content to the right people at the right time.
Remember, while email open rates can help identify surface-level trends, conversion rates are more critical for success. Depending on your campaign goals, relevant metrics may include clicks, web visits and/or content downloads.
The following three considerations will help you successfully execute email marketing campaigns of any scale.
1. The right content:
According to HubSpot, more than 20% of marketers say that improving email design leads to better engagement. Meanwhile, 45% of small business owners say that effective email copy regularly nets open rates at or above 26%. Your audience will engage with your content if it sends the right message. And in 2020, message personalization ranked as the number one tactic used by marketers in their email content. Like a tailored suit, a personalized email that delivers the right content is the right fit for any inbox.
2. The right people:
Marketers who segment their audiences report up to a 760% increase in revenue. Yet surprisingly, only 30% of marketers segment their email audiences. Segmentation is a massive opportunity to make your message stand out from the crowd, especially when you consider that the average inbox receives 122 emails per day. Even if you have a knockout design or a powerful message, your efforts will fall on deaf ears (or prowling spam filters) if you aren't sharing those gorgeous visuals and copy that sings with the right audience.
3. The right time:
Your email campaign sports a poignant message, dazzling design and segmented list, but wait: Will your audience be checking their email when your package lands in their inbox?
Deployment timing could make or break the performance of your email campaign. According to HubSpot, in the United States, an estimated 21% of emails are opened between 9 a.m. and noon. Meanwhile, if you want higher click-through rates, Fridays may be your best bet.